Philosophy
TRC's approach to new product introduction is based on the quality by design framework to characterize your product at each stage of the development lifecycle. We provide a complete turnkey process that can be customized to meet your drug product development, clinical, and registration requirements.
People
We have a dedicated team of scientists, engineers, and regulatory professionals to provide full manufacturing process development services, including pilot studies and clinical batches, all of which are scalable for commercial batch production. TRC maintains fully functional chemistry and microbiology laboratories capable of development, transfer, and validation of analytical test methods in support of product formulation, extractable and leachable studies, stability studies, validation studies, and clinical supplies.
Process
TRC takes a straightforward approach to establishing agreements with our clients. First, we initiate a two way nondisclosure agreement so that we can establish a confidential dialogue about your product and process. Once we have the nondisclosure in place, we provide you with a comprehensive product information gathering form to help us better understand your needs and how we can best meet them. Based on this information, we will provide a detailed proposal for your review. As soon as we reach an agreement on the proposal, a detailed development agreement is drafted. This process typically takes place in parallel with a more detailed project definition process that will involve members of our development as well as quality and operation groups. The goal of this step by step process is to develop a comprehensive, cost effective and efficient project plan and development agreement that meets the needs of both parties.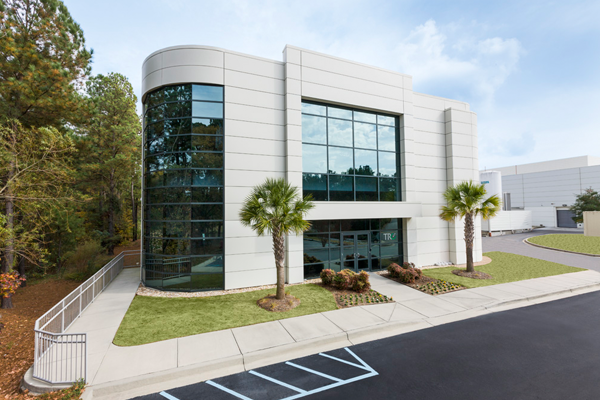 R&D Building
The Research and Development building was completed in 2008. This is a key milestone that demonstrates our commitment to helping our partners achieve success.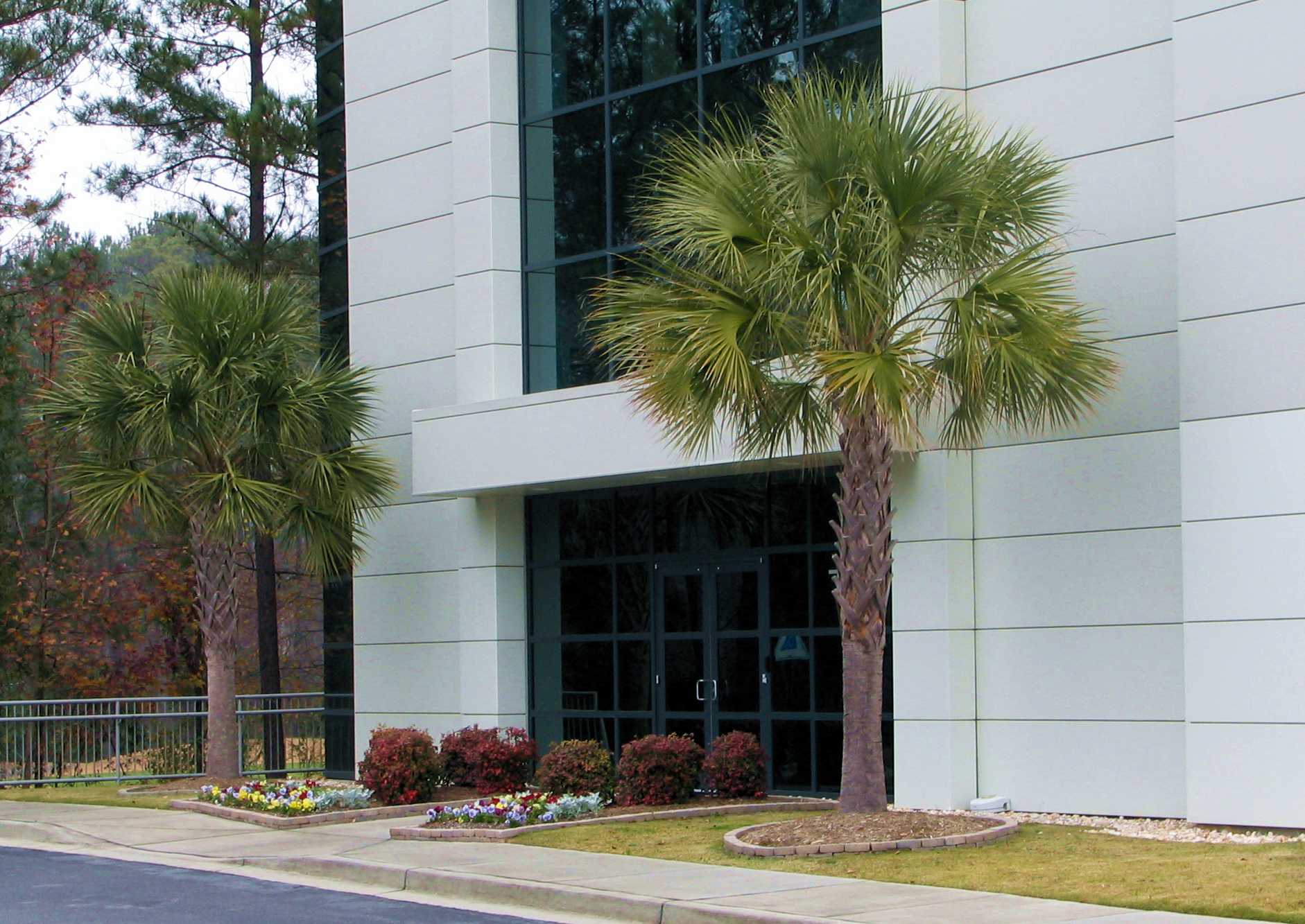 Working from critical product attributes, work begins with analytical and microbial method development, qualification and validation as required before moving to laboratory and pilot scale process development. Process development begins with a verification of critical process parameters such as temperature, light and oxygen sensitivity, with a focus on sterility assurance (filter evaluation and sizing, filter validation, sterilization qualification, and media fills). Process development concludes with stability studies meeting ICH requirements for semipermeable containers.
Formulation, filling and packaging for true solutions, suspensions, and emulsions, with batch sizes ranging from 20 to 3600 liters and fill volumes of 0.18 mL to 15 mL. We can also provide blinding / masking of ampules and packaging for delivery to your clinical distributor.
Optimizing the process is critical to ensuring a successful hand off to our manufacturing process, so we utilize various studies to examine product loss, light exposure, material compatibility, photostability, freeze-thaw, bulk solution and bulk ampule hold, extractable and leachable analysis, product stability, as well as performing DOEs and FMEAs.
Whether submitting a new or an abbreviated drug application, TRC can assist with compiling submission documentation as well as registration with the regulatory body if required. We manage multiple NDA, ANDA, and 510K registrations. Our team of experts offers full service management of the regulatory registration including Annual Reports, Annual Product Reviews, Registration Amendments, and Updates. Registration support includes registration batch manufacturing, product stability studies, and equipment and process qualifications for sterility assurance such as Steam in Place sterilization qualifications and media fill process simulations.
TRC has the capability to support process scale up from lab scale to pilot plant and commercial. The scale up process evaluates critical process parameters while monitoring critical quality attributes.