Philosophy
At TRC we believe that a robust quality management system is the foundation of  our success. The quality of every unit produced is assured by not only the testing of select samples from each lot but also, a full review of the state of the equipment train, the environment in which the product was manufactured, personnel training, and all the components used in the manufacturing.  We further, rely on real time data collected from our automated systems to identify any anomalies that may have occurred.
People
Although there is a fully independent quality group, it is well understood that quality is the responsibility of every employee.  We have a 2:1 ratio of operations to quality personnel.  As operation is 24/7 so is quality presence on the manufacturing floor.
Approach
In accordance with quality by design, we have organized the quality group to manage all inputs based on define critical parameters and attributes affecting the quality of our products. The process of quality review begins with the transfer of a new product to commercial production supported by qualification of material, equipment and personnel, followed by a batch to batch review and trend analysis.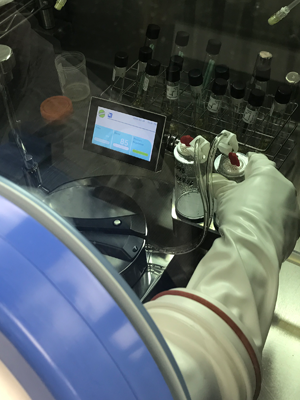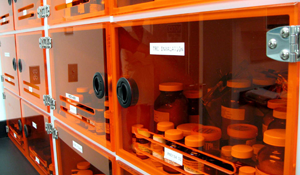 Our Functional Quality Groups